Our Team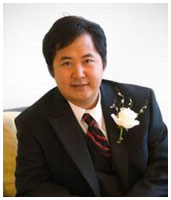 Gabriel Meneses
Gabriel Meneses is a founding partner of Meneses & Santillan Law Offices. He represents a wide range of clients in the following industries: fashion apparel & accessories; consumer goods; pharmaceuticals and technology.
Read
Contact Gabriel at gabrielm@mensalaw.com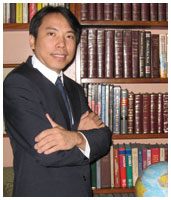 Albert Santillan
Albert C. Santillan is a member of the Integrated Bar of the Philippines and has been in the practice of law for over 10 years. He has extensive experience in the areas of corporate law, business law, international trade remedies, labor law and litigation.
Read
Contact Albert at albertcs@mensalaw.com

18F Philamlife Tower
8767 Paseo de Roxas
Makati City 1226, Philippines
Phone: +63 2 6220425
Fax: +63 2 2513071
Email: info@mensalaw.com